Masters Design Lab
Courses Portal
For all programs and courses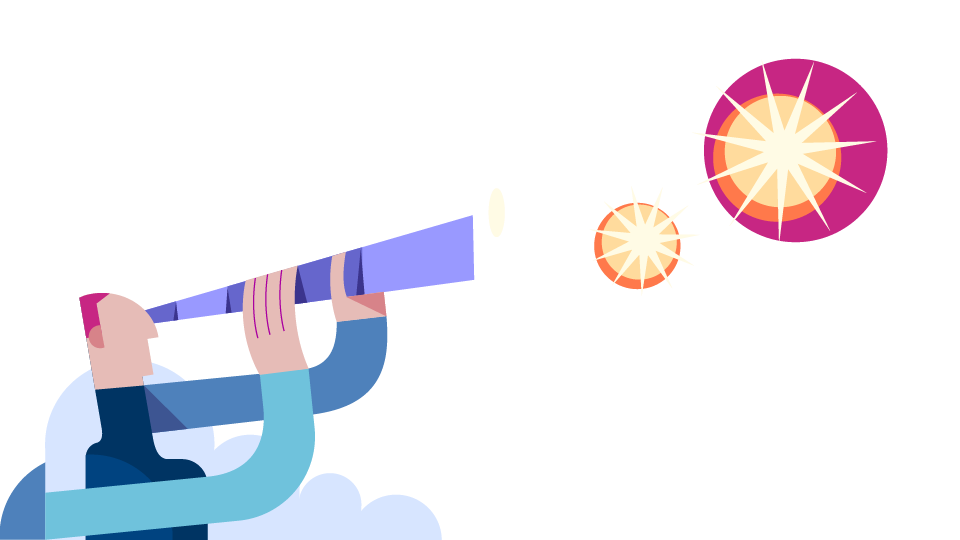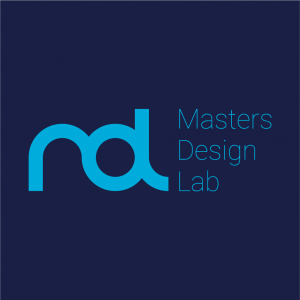 Masters Design Lab is a design school powered by an innovative approach to design education. We utilize the power of technology and global reach to give people from all around the world a chance to learn and collaborate with some of the world's best designers in a vibrant design community.
Our diploma & certificate programs are focused, hands-on, and up to date with industry trends and shifts. Our unique curriculum contains over 25 courses that will equip you with what we believe are the most important skills a modern designer needs.
If you are ready to dive into the design world, Masters Design Lab will give you all the guidance you need.
Unlike other programs, ours not only teaches design but also immerses students in the design world and gets them career-ready through instruction from elite designers.
Graphic Design 4.5 months | Graphic Design Advanced 12 months | Graphic Design Full Program | Digital Product Design